The Ultimate Weekender- 2 day Sea Kayaking Tour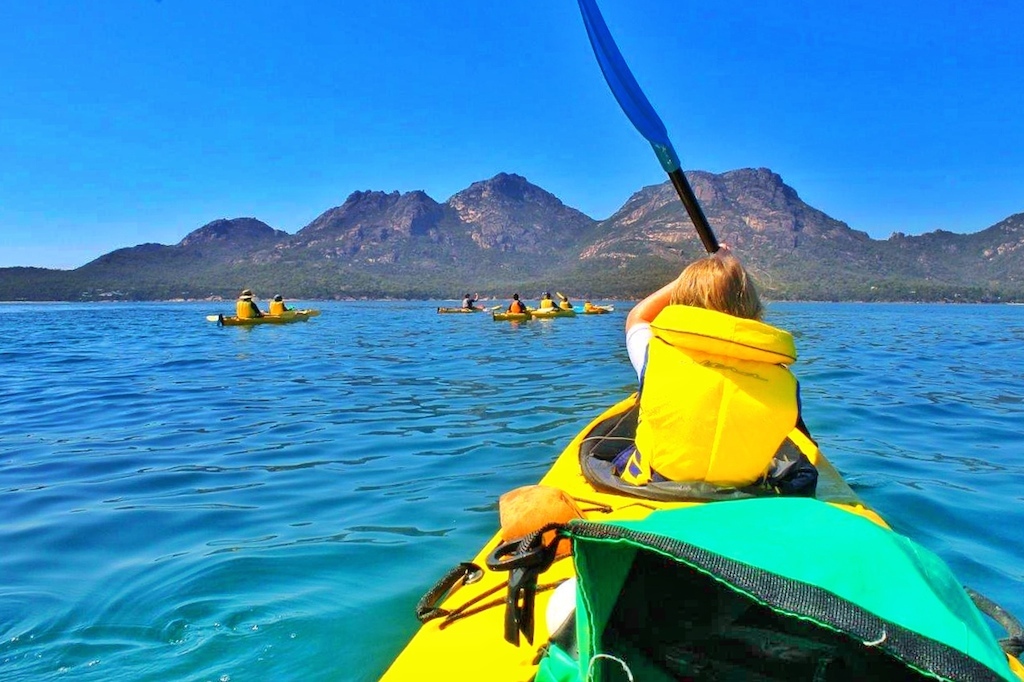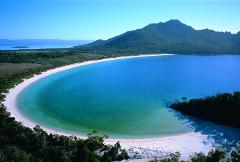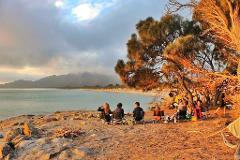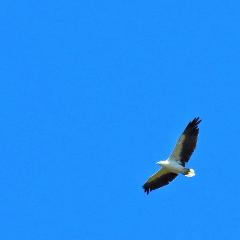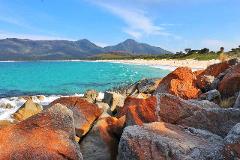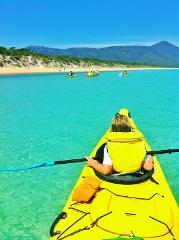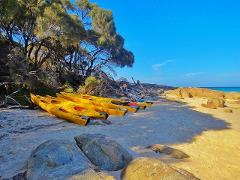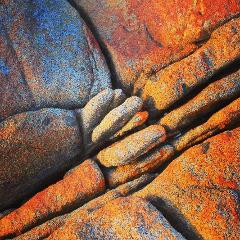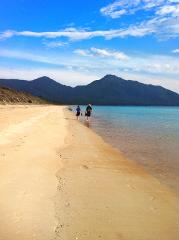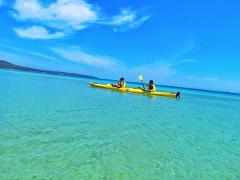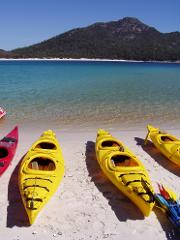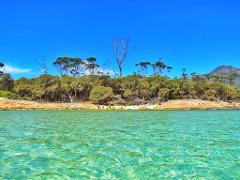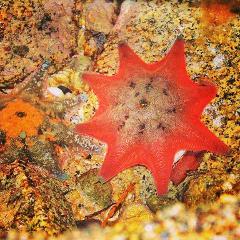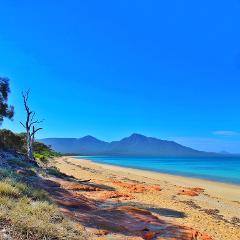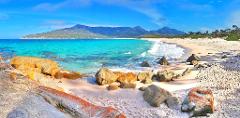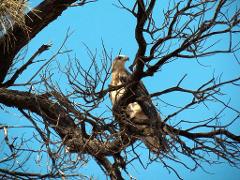 Duration: 29 Hours (approx.)
Product code: UW
This is a true escape! Forget the structure of your everyday life - flexibility is the key to experiencing the true essence of Tasmania and the sense of freedom that accompanies a sea kayaking journey. In true expedition style, we carry all of our equipment and food in our kayaks – with our ultimate destination governed by nature's forces.

Day 1

We will meet at Muir's Beach in Coles Bay to introduce your guides and share a coffee over the
itinerary. Here we pack our sea kayaks and learn the safety and paddling skills that will become second nature in the days to follow. As we set off in our kayaks along the Hazards Range, the park's spectacular scenery will have you hooked within moments of departure.We set up camp in a beachside location and give you the chance to walk into the world famous Wineglass Bay-voted one of the top ten beaches in the world by
Outside Magazine (USA). If you don't feel like a walk, why not relax on the beach, try your hand at fishing or simply explore the beautiful wilderness around camp.
Your day is completed with an evening relaxing under the stars in the company of new friends. We strongly believe that great food is an essential part of your experience!
Over the 2 days we take you on a journey on the Freycinet Peninsula, with plenty of opportunity to explore the pink granite coastline punctuated by the pristine white sand beaches. The coastal wilderness shows little evidence of the whaling, mining and grazing that was once undertaken here.

In addition, there is time to unwind, swim, snorkel and simply soak up the fresh sea air. Rejuvenate with every breath in the temperate maritime climate of the Freycinet Peninsula. Refresh in the clear waters, bask in the sunshine and enjoy the feel of the sea breeze.
Day 2
We leave camp early to explore the coast on our return to Coles Bay in the afternoon, where we bid you farewell, rejuvenated and with memories you will treasure for years.
Not available in the last 2 weeks of December, or the first 2 weeks January.